"Complete Roller Shutters in Manchester and the UK with roller shutter repairs for windows and doors, full installation and planned maintenance contracts to secure your business!"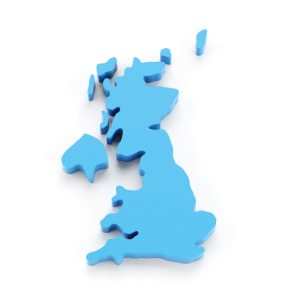 Take advantage of our nationwide 2 hour call out quick response. With experienced and qualified engineers on call all over the UK you can feel safe in the knowledge that your business security needs are met.
We are available for installation, repairs and maintenance of all security needs from roller shutters, access controls and automatic doors UK wide
Why not get in touch today and find out more about how your business can become Alphamet Secure now and join the thousands of other businesses today!
Are you a large company or one with many sites? Call us to discuss a contract which provides beneficial rates.
We operate nationwide from Penzance to Perth, we cover all of England, Wales and Scotland with our network of door, window and fittings engineers.
Our Skillset is huge, we service and maintain all the security fittings for BETFRED all over the UK, so you can be assured that we know our business well, and understand the needs of small to medium business owners in the UK.
We can provide state of the art Roller Shutter security, Access Controls Systems, Automatic Doors for your business  and much much more.
If you have any questions, need a quote, need more details about the products we use and how we install, maintain and repair please do not hesitate to get in touch so we can provide more details for you.